4 tags
1 tag
1 tag
3 tags
1 tag
The Baker Street Babes Podcast: We Need Your Help →
bakerstreetbabes: Our audience has been growing and while we're over the moon about it, it does create one issue. Bandwidth. Basically for every time an episode is listened to or downloaded, it goes against our bandwidth. Now, we have 2TB of bandwidth a month, but with Amanda's episode and more people finding us…
4 tags
1 tag
3 tags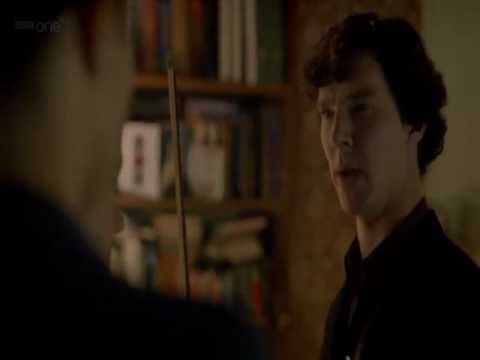 2 tags
a haiku about tablet pens
beautifulfic: icarusing: where the fuck are you you were just sitting right here jesus not again This applies to ALL pens. Everywhere. Yes.
1 tag
1 tag
2 tags
2 tags
3 tags
1 tag
1 tag
How To Build Your Own Mind Palace
anotherboywholived: I've been using a mind palace since my teens and never thought it odd until I saw tumblr's reaction to Sherlock's use of the technique. A couple days ago I found myself building an extension in order to cram for my philosophy exam the following day and I figured I'd use this as an example and get you all exploiting the genius of this method. Because, frankly, that one on...
3 tags
54,376 people support this campaign. Help us get... →
pyromaniacqueen: Ukraine's legislature is about to vote a brand new bill into law that will make it illegal to be gay or lesbian in public. President Viktor Yanukovych has the power to stop the law, but has chosen to stay silent on the growing anti-gay sentiment. The President says a new alliance with the European Union is his #1 Priority. As officials from Ukraine prepare to meet with an EU...
1 tag
1 tag
1 tag
3 tags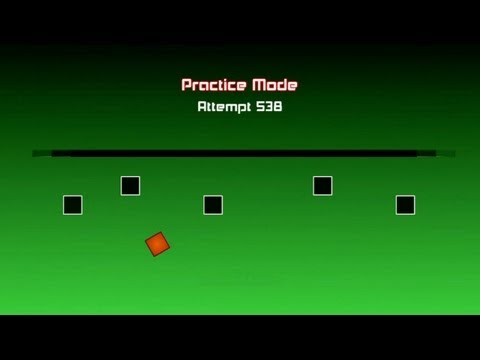 1 tag
2 tags
1 tag
Blog Post: Will the Real Irene Adler Please Stand...
charitysplace: To all others, she had a name. But to Sherlock Holmes, she was simply "The Woman." In A Scandal in Bohemia, the first story about the great Sherlock Holmes by Sir Arthur Conan Doyle, we meet the only woman ever to outsmart him. So how come modern writers never get her right? » more Yes. This. Very much so. I agree that most modernisations of Sherlock Holmes and Scandal in...
1 tag
An Era Not Quite Gone By~: Tomorrow decides the... →
brothermycroft: Tomorrow is the day of the Judicial Review to see whether Undershaw (the former home of Arthur Conan Doyle, creator of Sherlock Holmes) can be saved. We desperately need all the support we can get. You can help by: 1) Checking out the website: www.saveundershaw.com 2) 'Liking' us on…
2 tags
ollieplimsolls: BREAKING NEWS: Sherlock Holmes fans all over the world are forced to watch Elementary at gun point, instead of being able to just ignore something they don't like and that otherwise has absolutely no influence on their life whatsoever. Shocking. More news at eleven.
5 tags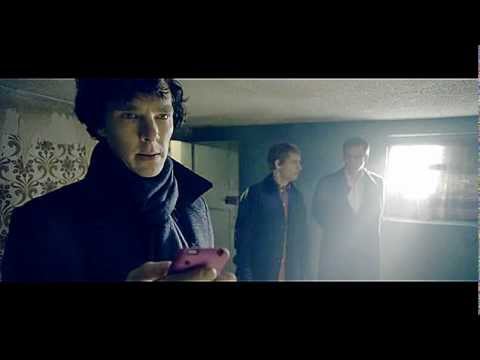 6 tags
2 tags
6 tags
OOC: A very very sad revalation!
ordinarypathologist: At the start of A Study in Pink: We see John as a soldier: Then we see him cry: Then we see him alone is his flat: And then he hear him talk to his therapist: In The Reichenbach Fall: We see John talk to his therapist: Then we see John alone in his flat: Then we see him cry: And then we see him as a soldier… again: It's back to the beginning; back to...
1 tag
Reblog if you believe in Sherlock Holmes.
eviljohnlockismydivision:
If you support gay marriage reblog this. If you're...
sunshinetinauk:
1 tag
4 tags
2 tags